There's no doubt Lego is much more than just interlocking bricks. These neat little bricks are as much children's toys as they are many adults' obsessions. As enthusiasts' collections grow, their room for creativity also expands. Every brick vaulted is another asset to incorporate. People from all over the world build new and exciting Lego MOCs (my own creations) every day. The possibilities are endless.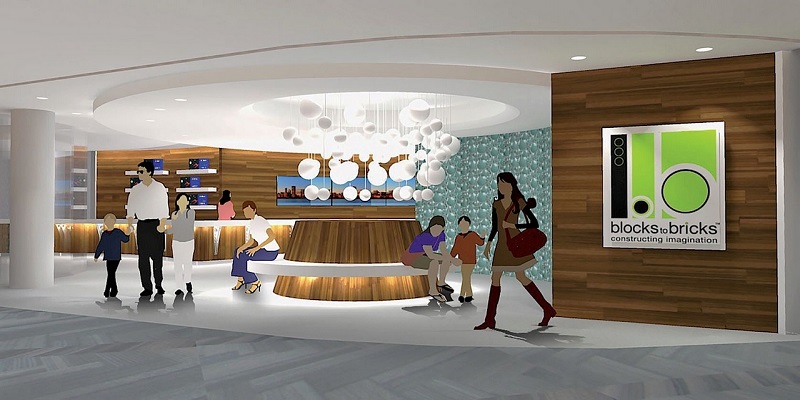 Adam Reed Tucker's "Blocks to Bricks" tickles that Lego fancy. "Blocks to Bricks" is an experimental Lego concept store, perfect for any kid or adult fan. It is designed as a museum, retail store, and interactive adventure all-in-one.
His latest project is back by his own reputation in the Lego community. He is one of only 14 Lego-certified professionals in the world. Furthermore, some of his creations are displayed in the Chicago's Museum of Science and Industry. That means Adam knows his bricks.
Adam's invested $3 million in the construction of the museum, plus he's also added another $5 million worth of antiquities that span across the last decade. His collection boasts about 26,000 total pieces, with 5,000 to 7,000 pieces on display at a time. One collection item that is highly coveted is an original Lincoln Logs set from the 1920s, which was designed by Frank Lloyd Wright's son.
"Blocks to Bricks" also takes guests on an inspirational and also educational tour through five different types of three-dimensional building materials. "Blocks to Bricks" exhibits the journey of how plastic bricks became, from stone blocks. The full experience functions as a self-guided tour through the museum.
First, there's a two-minute introductory video in "Blocks to Bricks'" theatre room. Next, the tour will sequentially move on to stone, wood, metal, and paper. The last part of the tour ends with plastics. Generally, the plastics area is the largest part of Adam's museum, which also includes a large section on Lego bricks. It's estimated to make up about 60% of the entirety of "Blocks to Bricks."
The museum showcases Adam's hefty Lego collection out of a 13,000 square-foot retail space, and can be found in the Woodfield Mall located in Schaumburg, Illinois. It offers Adam's brand-exclusive items and also vintage one-of-a-kind items, vintage sets, and limited editions.
Although anyone can come enjoy "Block to Bricks'" wonders, Adam aimed his latest concept at adult Lego fans. With items including Lincoln Logs, girders and panels from the 1970s, Erector Sets, and more. In Adam's words, "It's a venue that is meant to inspire the future designers of tomorrow."
For more information on Blocks to Bricks and planning a visit, see their official website.
We hope you enjoyed this announcement, have you been or want to go? Let us know in the comments below.
Summary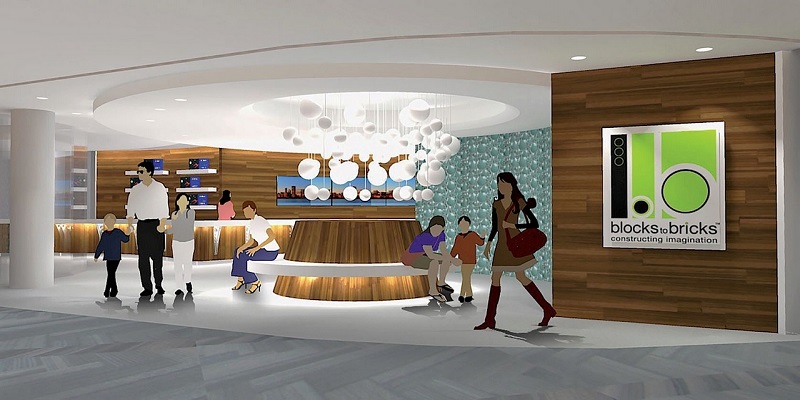 Article Name
Blocks to Bricks Museum - A More Sophisticated Kind of Play
Description
Find the latest news on Blocks to Bricks, a new museum opening in Schaumburg, Illinois by one of only 14 Lego-certified professionals in the world.
Author
Publisher Name
Publisher Logo